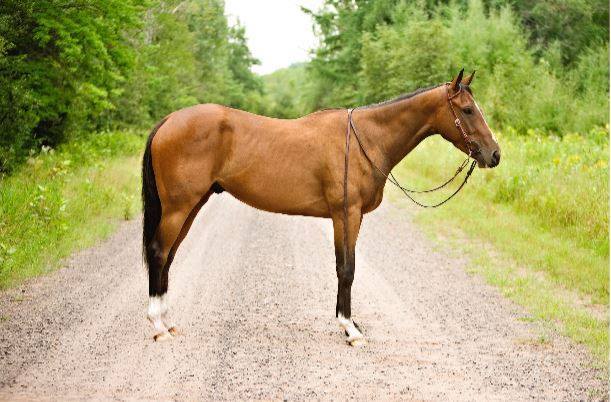 2015 Bay Gelding
Special Effort and Mr Eye Opener right on this guys paper! Taxi is a gentle giant well built. He is nicely broke and ready for a job, he could really go in any direction. Taxi has been around traffic, on trails and arena safe. Stands, loads and hauls well. Stands for the farrier and vet. Super quiet gentleman. Taxi has been around cattle, farm equipment and kids. Safe, sound and sane! UTP on shots and coggins and ready to have a job!
Want something you can run the barrels on with some more training and is calm enough for the whole family? This is an excellent choice. Come and try him out before I decide to keep this talented guy!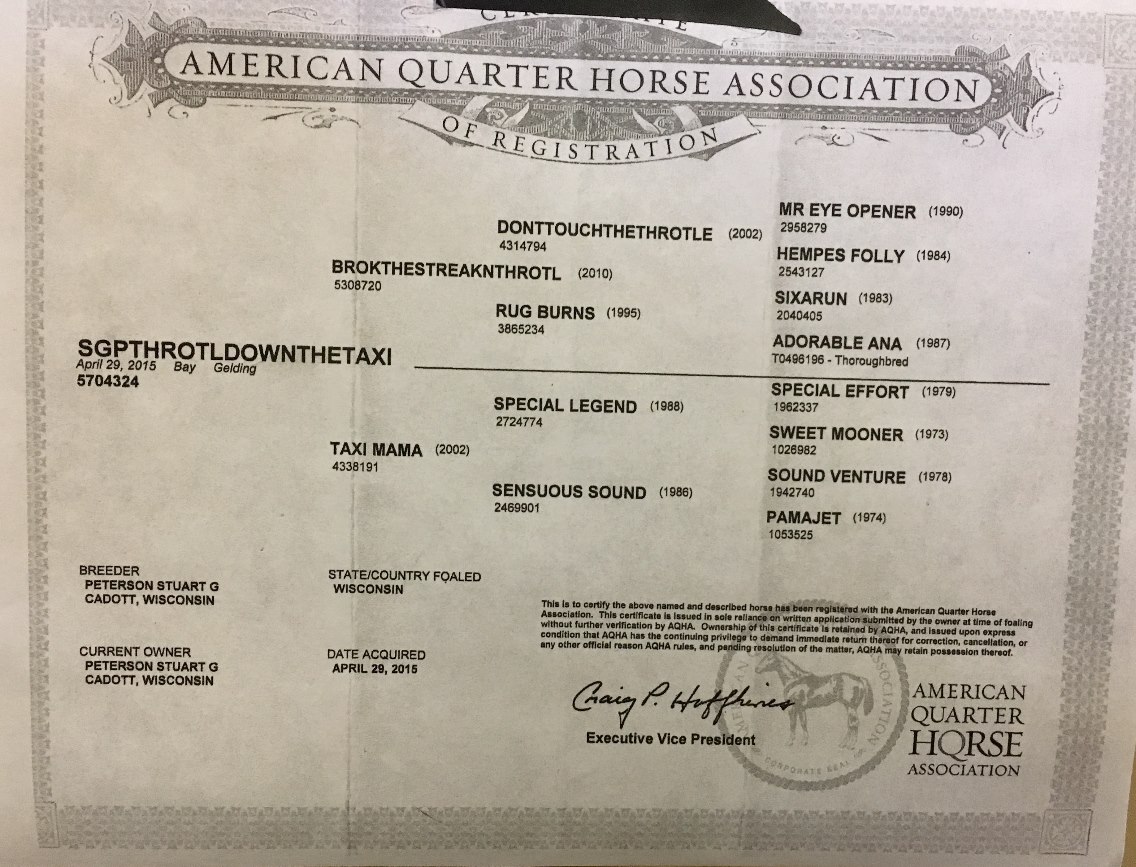 Below is Josie's first ride on Taxi. Barrel Racing bloodlines – Special Effort and Mr Eye Opener. Taxi has no clue how fast his feet can go.
This is his third time we had him on the barrels.
The video below is the first time Trinity road Taxi – Super quiet giant: