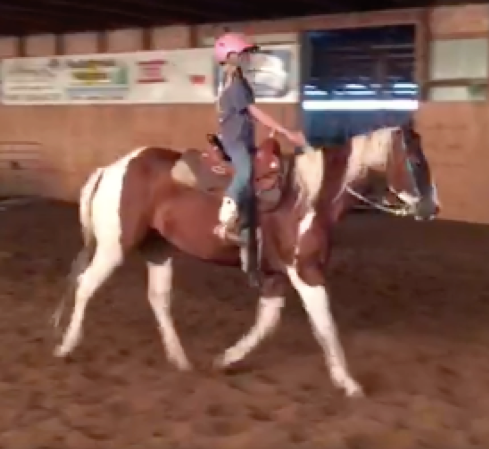 TM Lil Amigo aka Flash – 2013 – 7 year old sorrel and white paint gelding – game and trail horse. Tons of talent!
Won High Point at one of Houck's show last year and barely knew the patterns. He is quick, smart and easy to get along with. Now he is ready to hit the barrel races and horse shows!
He wants to please and is looking for a cowboy or cowgirl.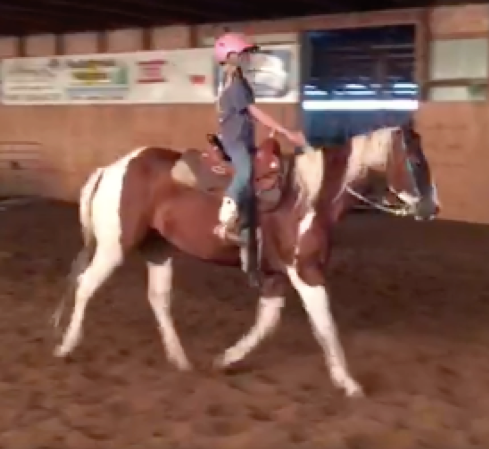 This guy is quick on his feet and going to make a competitive game horse. This guy has talent!