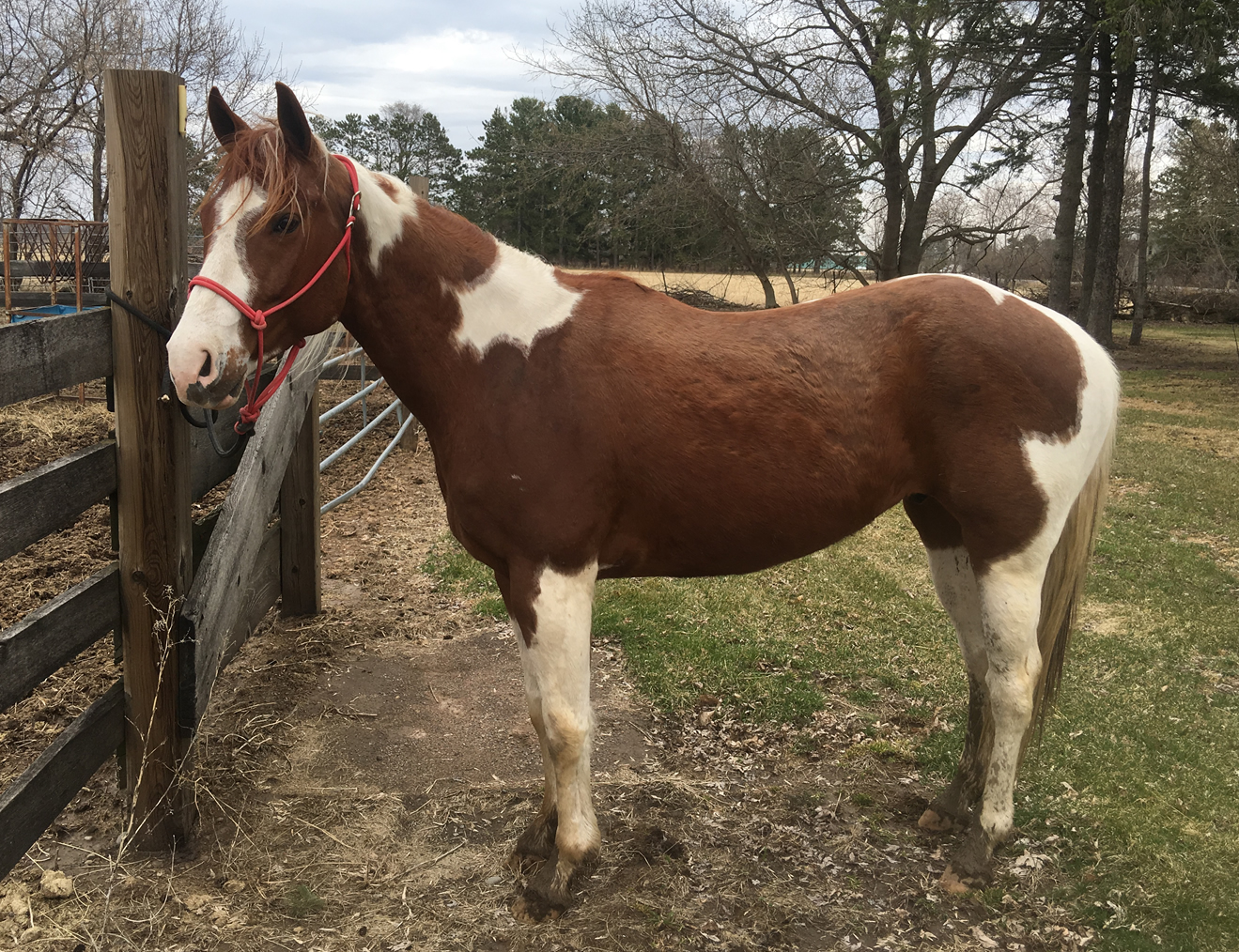 TM Lil Amigo aka Flash – 2013 – 6 year old sorrel and white paint gelding – game and trail horse. Tons of talent!
Won High Point at one of Houck's show this year and barely knows the patterns. He is quick, smart and easy to get along with.
He is not for a beginner as I got him in scared of things and I think that will set him backwards. He wants to please and is looking for a cowboy or cowgirl to let him know what he should do.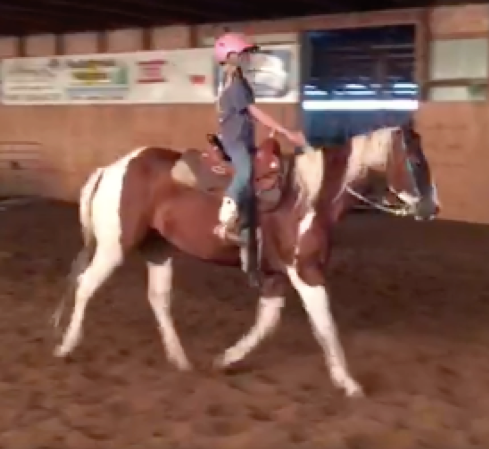 This guy is quick on his feet and going to make a great game horse. 6 years old and ready to have a job! This guy has talent!
Flash is currently offered for sale for $5,000
Flash is used for lessons for:
Learning your leads – want to learn how to correct lead issues and do flying lead changes. Flash is a great teacher and ready to have fun!
Learning and improving your skills with the game events
Want to work on roll backs, side passing, backing – Flash can help!
Flash can also be rented for horse shows that we put on or that we are driving to.
Lessons are $35 per hour with Flash. Email Julie to schedule your next lesson or call or text: 715-554-3460