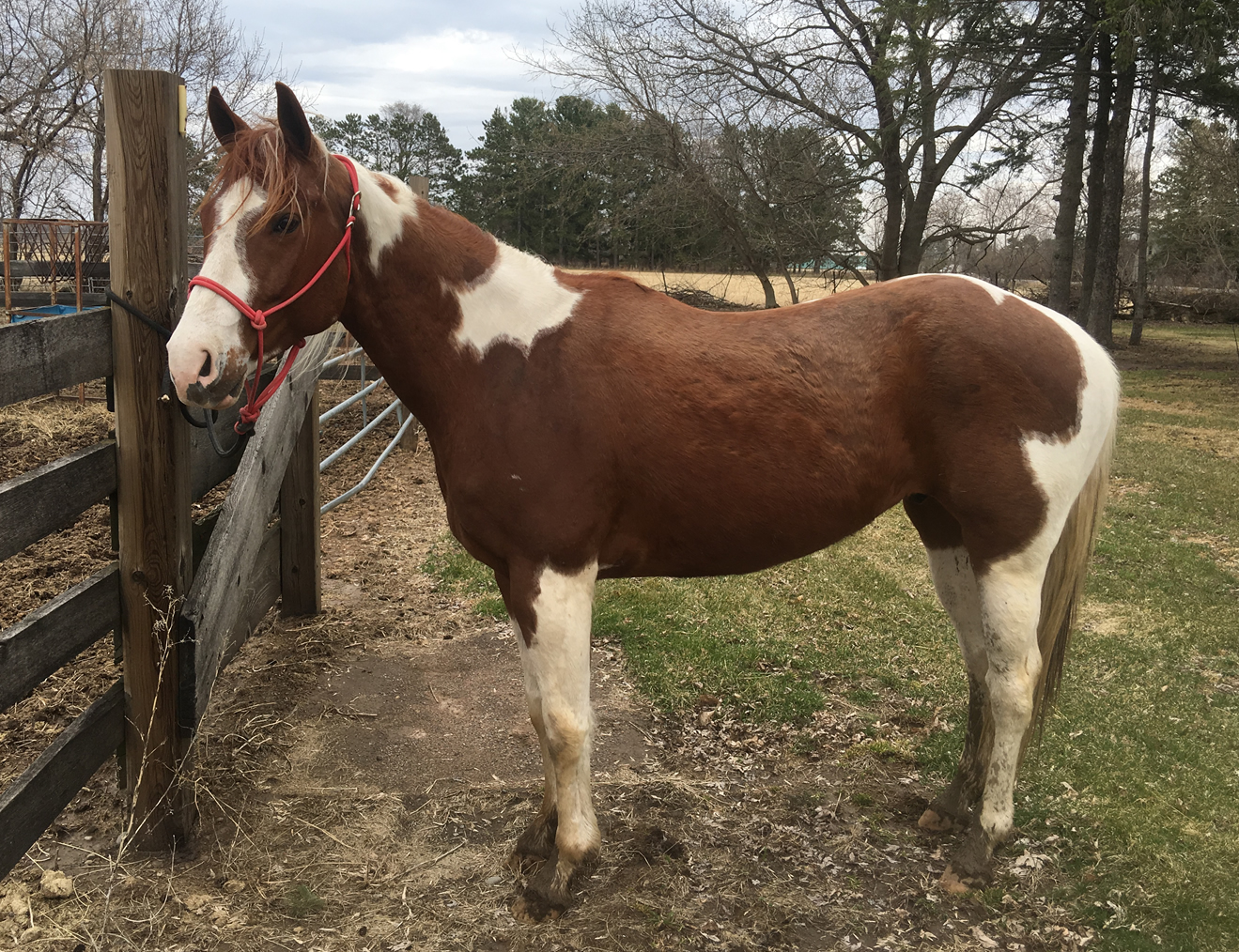 My new favorite horse is Flash. This guy is quick on his feet and going to make a great game horse. 6 years old and ready to have a job!
Are you looking for a summer horse project? If so check Flash out. He's not beginner safe, but has not bucked just spooks at things every once in a while. Everyday is exciting and fun as he is a quick learner and excels at something new every ride.
$4,000 or best offer before 8/1.
Flash's price will go up as his training continues.
Don't let your next champion slip thru because he is not bred to be the best game / barrel horse. This guy has talent!
More videos coming soon. He was hauled and ridden at Houck's game show this Spring and did well.