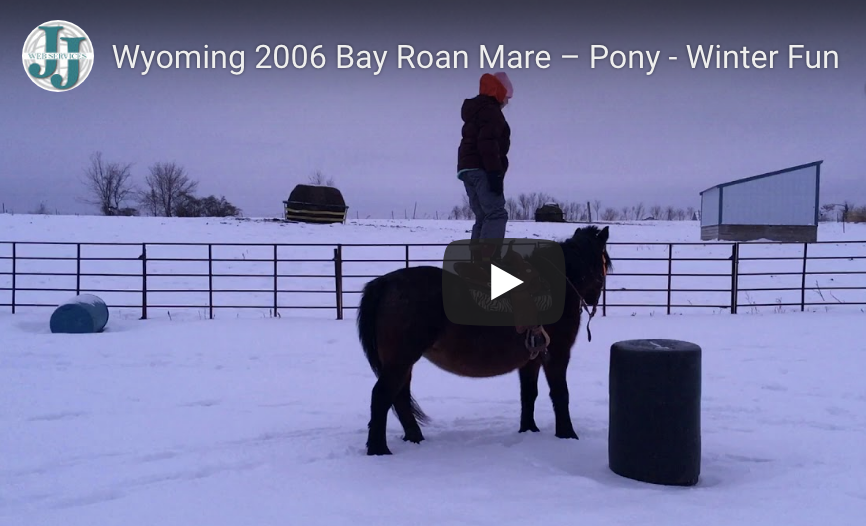 Wyoming is a perfect first pony and knows all the games and been on tons of trails. Perfect 4H project pony.
13.1 hands tall.
She is sound and we haven't had had any problems with her.
Kids can ride her all by themselves.
Safe and I totally trust her to take care of her riders.
$2,000 Now or $2,500 After February 15th